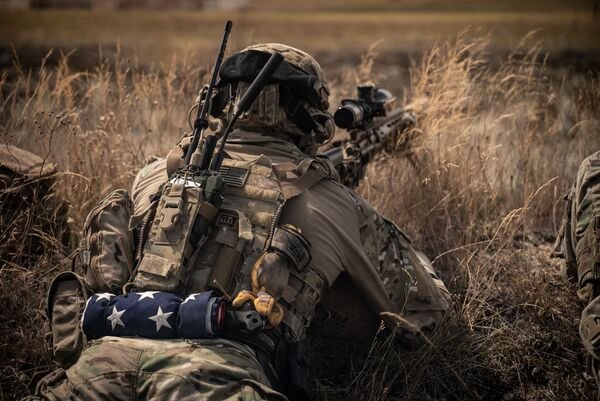 UK MoD selects L3Harris SDR with Special Forces among likely users

March 09, 2022

from Andrew White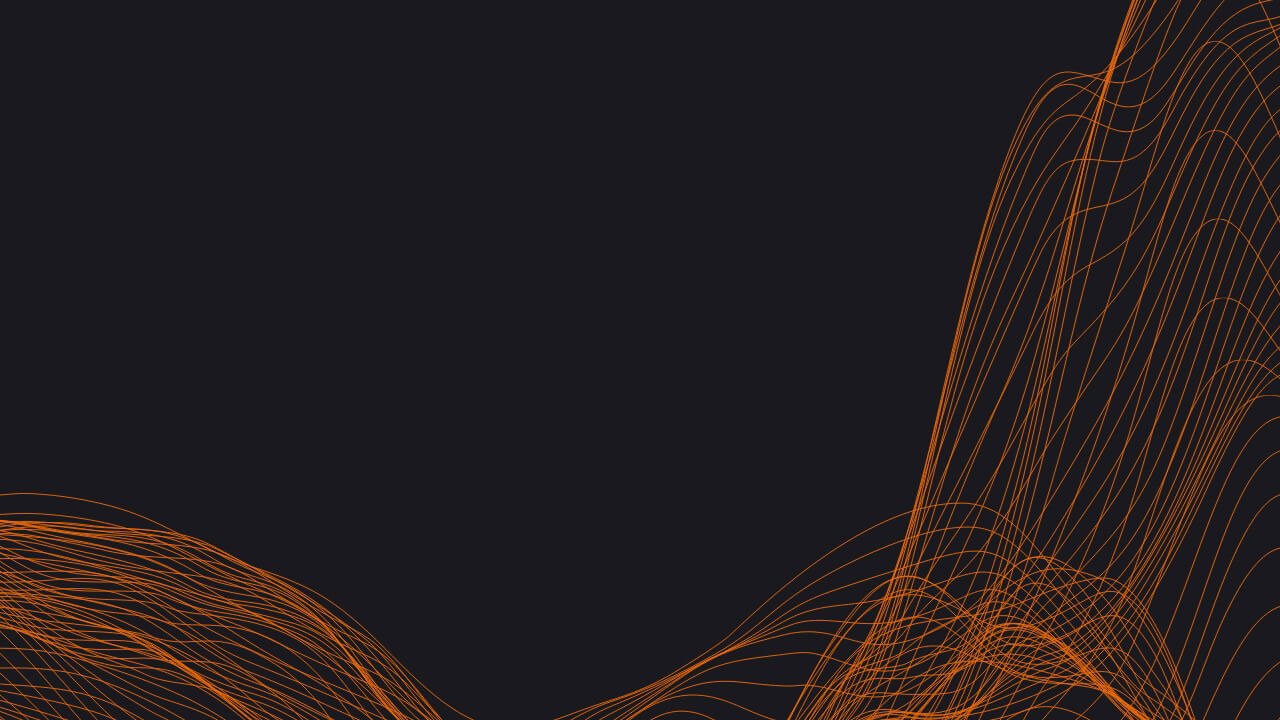 US Army Ranger equipped with L3Harris AN / PRC-163. (US Army Special Operations Command)
The UK Department of Defense (MoD) will purchase an undisclosed number of software-defined Falcon IV AN / PRC-163 (SDR) radios from L3Harris Technologies, the company announced on March 7th.
L3Harris has revealed that it will provide the manual, multi-channel AN / PRC-163 to the Department of Defense, describing how the SDR will promote interoperability with "US and NATO allies during coalition operations."
According to defense sources, the organizations expected to benefit from the contract include the UK Special Forces (UKSF).
A MoD spokesman was unable to comment on whether AN / PRC-163 would be delivered to the UKSF, explaining to
Jane's,
"We continue to invest in the most innovative capabilities to ensure that our armed forces are equipped with the best technologies to win battles, to work in the harshest environments and to meet the threats of the future.
The value of the contract, the duration and the total number of SDRs to be delivered to the MoD are yet to be announced.
The SDR's selection by the Ministry of Defense follows its purchase of "dozens" of AN / PRC-163 in 2020, which is understood as part of the UKSF's evaluation process before a potentially larger subsequent purchase, defense sources said.
Jane.
The UK Department of Defense was looking for a small, light, multi-band, multi-function and multi-function tactical radio capable of maximizing connectivity levels, even when operating in urban, underground and marine environments, to replace the variety of legacy radio stations provided by L3Harris and Thales .
Operating in the 30-512 MHz, 225-450 MHz and 1,300-2,600 MHz bands, the AN / PRC-163 provides end users with a rectangular, out-of-line and mobile ad hoc network (MANET) network. Output power varies between 250 mW and 5W and 10W in satcom mode.
https://www.janes.com/defence-news/news-detail/uk-mod-selects-l3harris-sdr-with-special-forces-among-likely-users
The Ministry of Defense of the United Kingdom (MO) will purchase an undisclosed number of Falcon IV AN / PRC-163 software …