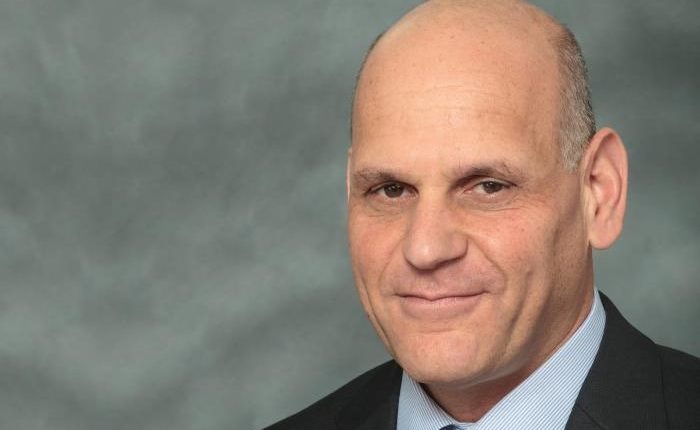 Elbit Systems reports two deals worth a total of $52 million
Elbit announced today that its subsidiary in Germany, Elbit Systems Deutschland GmbH & Co. KG, received a subsequent contract worth about $ 23 million from the Swedish Defense Materials Administration for the supply of additional software radios for the Swedish Armed Forces. The contract will be fulfilled for a period of 30 months.
Following orders received from 2016 by the Swedish Defense Materials Administration, Elbit Systems will now supply additional dual-channel configurations of the E-LynX SDR, as well as automotive configurations in full duplex multi-channel technology, as part of the tactical program to upgrade the radio. Sweden.
Chaim Delmar, General Manager of Elbit Systems C4I & Cyber, said: "We appreciate the trust of our digital communication capabilities from the Swedish Armed Forces, which testifies to the technological quality and reliability of our solution. Sweden is an important market for Elbit Systems, and we hope to we continue to develop our activities in Sweden. "
Elbit also announced that in another deal, its US subsidiary, Elbit Systems of America, was recently awarded two orders totaling about $ 29 million by the Soldiers of the U.S. Army Program (PEO) Executive Office for Uncertain Delivery. / unspecified quantity (ID / IQ) contract issued in 2020
Under the orders, Elbit Systems of America will upgrade the US Army's current military service and ANVIS-6 Aviator night vision systems (ANVIS) on the rotating wings of the National Guard with high-efficiency white phosphor imaging lamps.
Upgrading the night vision to the US Navy's legacy ANVIS glasses will replace the existing green image enhancement. White phosphor improves the ANVIS glasses, as the new image intensifier tubes will also provide better contrast, along with high image resolution over longer distances for pilots.
Raanan Horowitz, president and CEO of Elbit Systems of America, said that "U.S. military pilots can successfully accomplish their mission and fly with confidence in all light conditions." Upgrading the glasses of the US Air Force to high-performance white phosphorus provides improved clarity. on the ground or in the air, our team is committed to providing advanced capabilities to the U.S. military to meet their changing night-vision needs. "