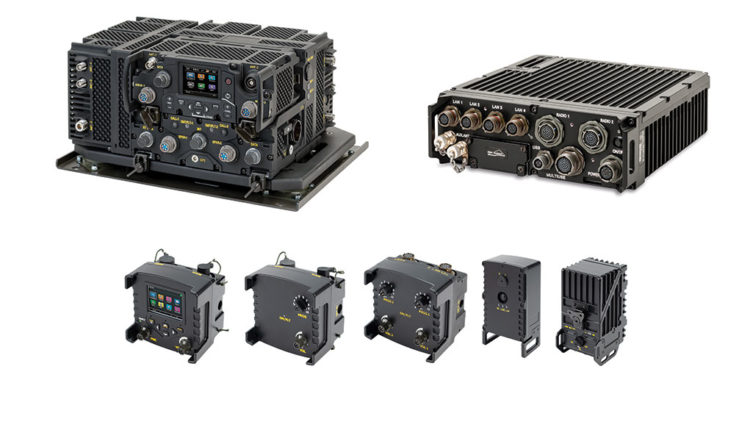 E-Lynx SDR to Modernize the Swiss Army Mobile Communications
Switzerland has chosen Elbit Systems to replace the automotive tactical radio equipment currently used by the Swiss army. Initial award of a contract for the supply of E-Lynx software-defined radio stations, intercoms for vehicles and headphones is expected to cost several hundred million Swiss francs and is subject to approval by the Swiss Parliament.
The Swiss Federal Council is expected to submit the order to parliament as part of the 2020 armaments program. "Switzerland is a strategic market for us and we will continue our efforts to support the Swiss Armed Forces and expand our cooperation with Swiss industry. "Bezhalel (Buci) McLeese, president and CEO of Elbit Systems, commented.
The decision followed four-year evaluations of 15 bidders. The final phase included technical tests, army tests and commercial evaluations of the two foreign finalists – the Israeli Elbit Systems and the German company Rhode & Schwartz, represented by the local subsidiary Roschi Rohde & Schwarz AG. Elbit Systems' winning bid was described as "the best value for money … attributed to slightly better performance and a significant difference in trade," the Swiss Ministry of Defense said. Other orders in the Armed Forces telecommunications project are still in competition.