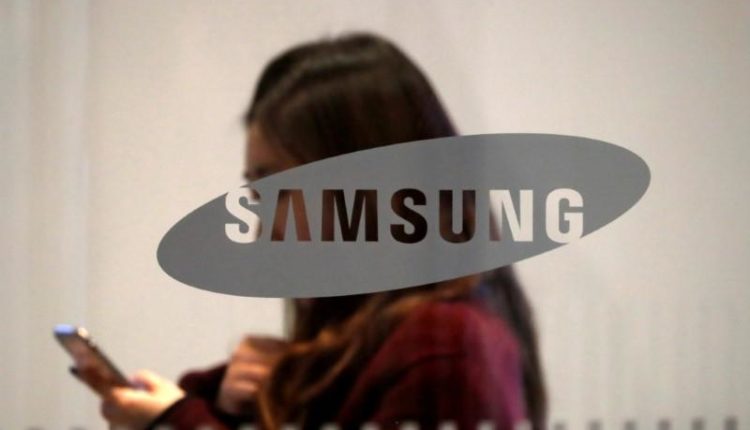 Samsung unveils new smartwatch interface
BARCELONA (Reuters) – Samsung Electronics Co Ltd on Monday unveiled its new smartwatch interface at the Mobile World conference on the operating system, which it developed in collaboration with Google at Alphabet Inc.
The One UI Watch interface will be available with the new Galaxy Watch for a smoother experience between the smartwatch and Android smartphones, the company said in a statement https://news.samsung.com/global/mwc-2021-samsung-presents- new-watch-experience-with-a-sneak-peek-of-one-ui-watch.
Clock activities will be played on connected mobile devices. For example, if a user installs clock-compatible applications on a smartphone, they will also be downloaded to the smartwatch.
Later this year, Samsung will introduce a new design tool to make it easier for designers to create new dials, he added.
(Report by Supantha Mukherjee and Clara-Laeila Laudette in Barcelona; Editing by Richard Chang)