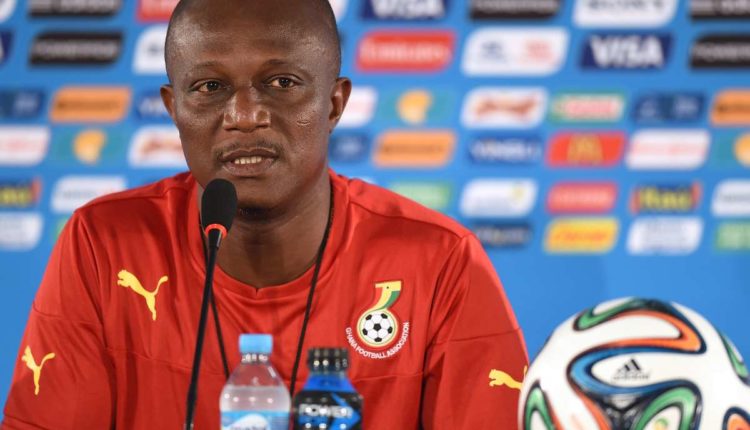 Kwesi Appiah appointed as head coach of Kenpong Football Academy
Former Black Stars coach James Quesi Apia has been appointed head coach of the newly formed Kenpong Football Academy.
The academy will be Apia's first job since losing her coaching role to Black Stars in January 2020.
The 61-year-old enters his new task with significant coaching experience.
Apia leads Ghana's U23 team, the Black Meteors, to win gold at all the 2011 African Games in Mozambique.
In 2014, Apia led Ghana to the World Cup, becoming the first black African coach to do so.
Kennedy Agiepong, founder of the Kenpong Football Academy, was full of praise for his new coach Apia.
"We are proud and honored to have you as our head coach and may God bless your good deeds with KFA."
Appiah will be supported by Francis Oti Akenteng, who is the football director.