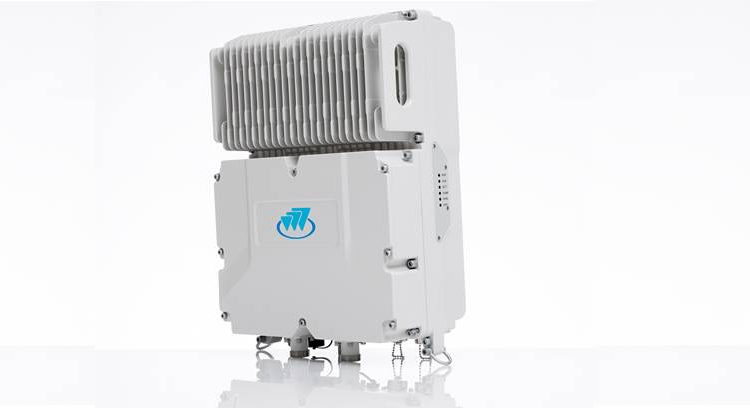 Teltronic Launches Multi-carrier Outdoor TETRA Base Station with Software-defined Radio
Teltronic launched on Thursday MCBS, an external TETRA base station that uses SDR (software-defined radio) techniques.
MCBS provides up to four media in one compact device, offering the highest level of performance in one, lightweight and compact device. Thanks to multi-carrier technology, MCBS, with its 40 W RF power, is able to offer the characteristics of an indoor fixed base station in one compact device, which is prepared to work outdoors without requiring construction work for its installation, which means a significant reduction in costs and implementation time. In addition, it allows different configurations to be flexibly adapted to any number of subscribers and system traffic load.
In addition, operation and maintenance tasks are also simplified, as MCBS is configured and monitored completely remotely by the NEBULA infrastructure network management system, which includes a set of tools that allow real-time monitoring of its status. monitors the activity of network users, such as access to statistics and troubleshooting. All this, added to its low consumption, means significant savings in OPEX.
Similarly, increasing the number of radio resources available in the TETRA area is greatly simplified, as it does not require any hardware upgrades or site visits, but only the inclusion of licenses to activate new operators.
Juan Ferro, CEO, Teltronic
With this development, Teltronic shows that we maintain our commitment to TETRA technology and our NEBULA infrastructure, including in our portfolio a new product that is the result of hours of intensive work by our R&D engineers and offers unique features and capabilities in the market. radio communications.