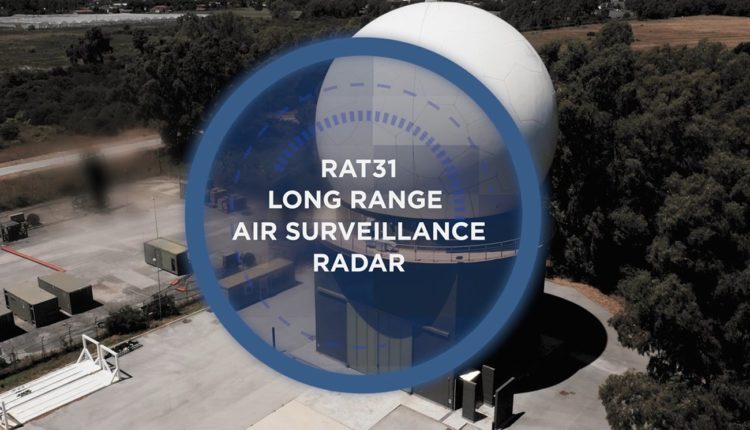 Showcasing the Leonardo RAT 31DL/M (sponsored video)
At the heart of Leonardo's portfolio of aerial surveillance radars is the 3D solid-state radar L-band RAT 31DL. Watch the full video below.
This video was presented to you by Leonardo.
Today's operational scenarios are unpredictable and increasingly challenging, with asymmetric threats and multi-domain dynamics causing increased complexity. In response to this development, the armed forces are increasingly using modular, mobile and interconnected systems that can provide awareness of the situation in all areas.