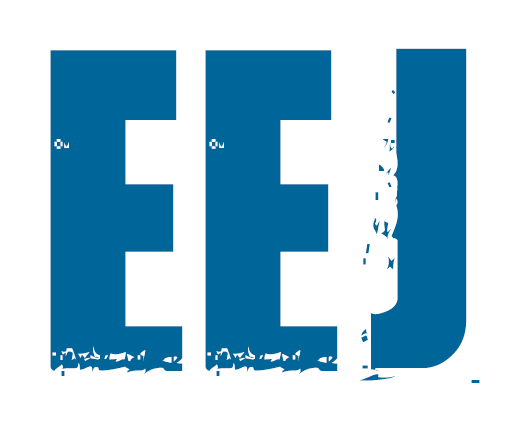 Saelig Introduces Ultra-Compact SynthHD Mini 15GHz Microwave Signal Generator – EEJournal
SynthHD Mini is probably the world's smallest innovative, inexpensive, pocket radio frequency signal generator – software tuning from 10MHz to 15GHz in 0.01 Hz increments
Fairport, New York. Saelig Company Inc. introduced the Windfreak SynthHD Mini, a software adjustable RF signal source that generates signals from 10MHz to 15GHz with a resolution of 0.01Hz and an output power of up to 20dBm. The generator also supports FM, AM, Pulse, Sweep and List modulations. It can be programmed for stand-alone, non-computer operation to generate any frequency, power, amplitude or modulation settings, or combinations thereof. When powered by 5V, it becomes an extremely mobile solution with low power and light weight for a wide range of needs for generating RF signals.
This compact 1.6 "x 1.6" x 0.5 "RF signal generator can be powered by a controller running Windows, Linux or Android via its USB port, which requires 5V at 400mA. The output amplitude can be adjusted in steps of 0.01 dB to + 20 dBm and in the range of more than 30 dB.
Specifications:
10MHz to 15GHz in increments of 0.01Hz
-13dBm to + 20dBm (typically) in 0.01dB steps
Select internal 27MHz reference or use external 10-100MHz reference
Pulse, AM and FM internal modulation, including FMCW radar transmission
Pulse modulation with 1μS minimum width and 1μS resolution
Pulse, AM and FM external modulation from DC – 10kHz
Powerful trigger modes allow external triggering of most functions without a connected computer
Linear,% and list mode (frequency and amplitude skip)
All settings are saved in the device for use without a computer
32-bit ARM processor on board that is compatible with Arduino
An executable LabVIEW graphical interface and source code are provided
Compatible with Windows, Linux and Android
This software adjustable generator is suitable for use in applications such as wireless communication systems, radio frequency and microwave radios, software-defined radio, radar, automated test equipment (ATE), pre-immunity test, electronic warfare, law enforcement, medical research, etc. n.
Designed and manufactured in the United States by Windfreak Technologies, a manufacturer of low-cost, innovative radio frequency products used worldwide in a variety of technical applications, the SynthHD Mini is an extremely mobile, low-power, lightweight solution for advanced RF signal generation needs. It is now available from Saelig Company, Inc., Fairport, NY. For detailed specifications, free technical assistance or additional information, please contact Saelig at 1-888-7SAELIG, by email:
[email protected]
, or visit
www.saelig.com
.
About Saelig Company Inc.
Founded in 1988 in Rochester, New York, Saelig is a distributor in North America with a growing reputation for finding and sourcing remarkable, unique products and components for testing and measuring and monitoring for use in a wide range of industries. Product lines are constantly being added from sources around the world and are offered at competitive prices, accompanied by full in-house technical support, exceptional customer service and fast delivery. For full details of available product lines, please visit
www.saelig.com
.
Connected