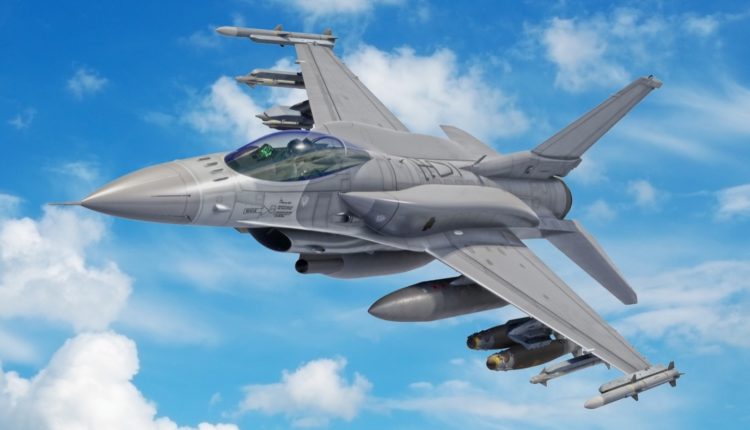 Rohde & Schwarz selected as supplier for Slovak Air Force aircraft – Aerospace Manufacturing
Thanks to the collaboration between Rohde & Schwarz and Lockheed Martin, the Slovak Air Force has become the next customer to receive F-16 aircraft equipped with Rohde & Schwarz secure communications.
The Slovak Air Force will receive 14 F-16 Block 70 Viper aircraft in mid-2020. To increase local support and air force service capabilities, Slovakia will also procure an R&S URTS universal radio test kit.
Rohde & Schwarz will provide AN / ARC-238 Software Defined Radio (SDR), the US government name for the independent company R&S MR6000R / L radios.
According to Stefan Player, vice president of Avionics in the market segment, Rohde & Schwarz: "Our software-defined radios are a game-changing for all the Air Force that flies the F-16. We are proud that our proven commitment to quality and accountability has been recognized by Lockheed Martin. "
The AN / ARC-238 system consists of two transceivers: a remotely controlled transceiver mounted in the avionics and a transceiver in the cockpit, accessible from a local control panel. Both cover the frequency range from 30 MHz to 400 MHz and support NATO's HAVE QUICK II and SATURN (TRANSEC) algorithms.
Rohde & Schwarz is the preferred air radio provider for the new F-16 Block 70 production aircraft. The Viper is the latest and most advanced production configuration of the F-16.
Subscribe to our FREE newsletter
Related articles
The latest articles