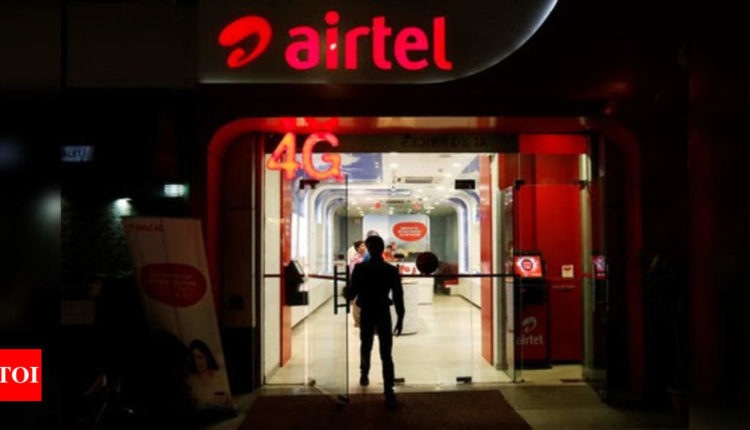 Intel and Airtel announce collaboration for 5G technology in India
Intel and Bharti Airtel announced cooperation to stimulate the development of the 4G and 5G virtualized radio access network (vRAN) network and open radio access network (RAN) technology. The partnership aims to develop Airtel's communications networks from fixed-function equipment to virtualized deployment in the native cloud and enable end-to-cloud communications to power our hyperconnected world. It is part of Airtel's 5G roadmap for India.
The Airtel network will be powered by a collection of Intel technologies: the latest Xeon Scalable processors, FPGA and eASIC, Ethernet 800 Series and the FlexRAN reference architecture. This will help the service provider transform its network to meet the growing needs of its 345 million subscribers with a flexible, software-defined infrastructure and to meet their different bandwidth and latency requirements. This will help Airtel offer new services to customers as it programs its network to provide long-term cost optimizations.
Bharti Airtel and other telecommunications operators are currently conducting 5G trials in selected cities in India.
As members of O-RAN Alliance, the two companies will work closely together to develop a range of 5G Make in India solutions and enable world-class telecommunications infrastructure in India through local partners, Intel said in a statement. Open Radio Networks (O-RAN) will use Intel's reference architecture with both software and hardware components for telecommunications networks and will allow software-based radio base stations that can run on general-purpose servers connected to to the network.
"In order to power India's connected consumer population digitally, scalable and flexible networks are needed that can be developed to meet the growing demands of its customers. Airtel is providing their next generation with an enhanced network with Intel's broad technology. including Intel Xeon Scalable FlexRAN processors and software to optimize RAN workloads with embedded intelligence, to scale their infrastructure … ", said Dan Rodriguez, Intel's corporate vice president, Network Platforms Group.
"Airtel is pleased to have Intel as part of its fast-growing 5G partner ecosystem," said Randip Sehon, Bharti Airtel's CTO.
Led by affordable smartphones and the lowest data rates worldwide, India has the world's second largest internet population with over 620 million. The active base of Internet users in the country is expected to grow to 900 million by 2025. The advent of 5G will further deepen digital reception through a number of cases of industrial and consumer use.
Intel has also partnered with rival Airtel Reliance Jio to work on 5G technology.