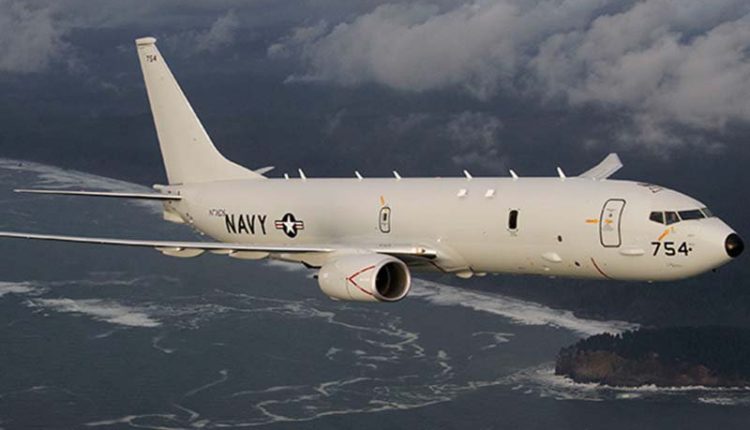 German Poseidon procurement, synthetic vs live training and new Chinese designs (podcast)
News

>

German orders from Poseidon, live synthetic training and new Chinese designs (podcast)
More from Defense Notes
The newest member of the BNET radio family is equipped with Raphael's MCR technology.

RedTail LiDAR systems deliver six RTL-450s to U.S. DoD bombing teams.

The US Marine Corps is testing SMASH 2000 systems to counter drone threats on land and at sea.

The Luch design bureau offers versions of the RK-360MT coastal defense missile system for land, sea and air applications.

Although it has pledged to spend 1.43 billion euros on five Boeing P-8A Poseidon MPAs, Germany is no closer to deciding which weapon to invest in for the platforms.