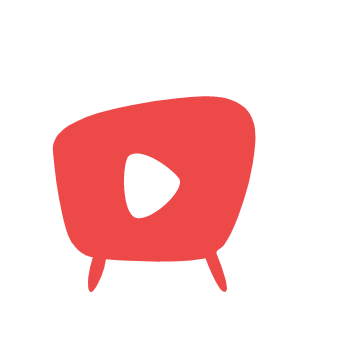 FT4 via Amateur Radio Satellite AO-73
In the first part you will see the first screen with SDR-console with Airspy Mini as a receiver, the audio is transmitted via WSJT-X. You will also see the SDR console control the TX Doppler correction for the IC-705 via "External Radio". In the second part you will see the second screen with WSJT-X connected to IC-705. The output was only one (1) to two (2) watts! You can see that the WSJT-X reads the Doppler-corrected frequency. You will also see satellite tracking of the SDR console and PstRotator controlling the SPID RAS rotor.
Watch FT4 via AO-73 with SDR console and Icom IC-705https: //www.youtube.com/watch? V = ZCVOo2oTCec
For AO-73 frequencies, see the AMSAT-UK website https://amsat-uk.org/
News Highlights Space
Title: FT4 via amateur radio satellite AO-73
Check out all the news and articles from Space news information updates.