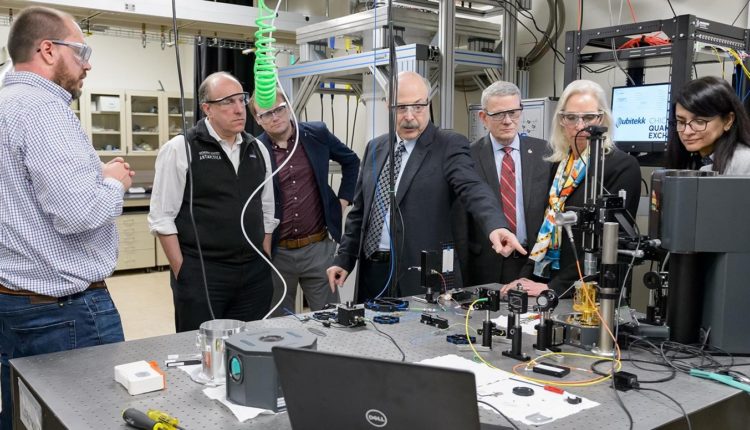 Federal grants for next-gen tech firms prevalent in San Diego County
REGION – North County small businesses receive federal grants to commercialize countless technologies, contributing to San Diego County receiving the second largest grant in the country.
Grants act as start-up money, helping small businesses compete with industrial giants, said Luis Herle of Beach science in Carlsbad. Unlike private venture capitalists, Herle said, Uncle Sam does not take a stake or trade rights for the product or service developed.
Haerle's chemical sensor company is using such a research grant to help the military find drug labs in South and Central America. From this, the company has developed a miniature gas chromatograph the size of a shoe box, which it sells mostly to college chemical departments, he said.
Various federal agencies award grants for commercial projects such as those on a competitive basis through Small Business Innovation Programs (SBIR) and Small Business Technology Transfer (STTR).
The agencies that award the most grants include the Department of Defense, the Department of Health and Human Services, the National Science Foundation, NASA, and the Department of Energy. Many other agencies are involved on a smaller scale.
Since 2017, 290 small businesses in San Diego County have won SBIR or STTR awards – tied to Los Angeles County, behind Middlesex County, Massachusetts, home of MIT and Harvard.
Specifically in North County, 54 companies received awards. Seacoast Science in Carlsbad and Affordable space technology in San Marcos they won the most, with 12 each.
In addition to working with the military, Seacoast Science has also received grants from the National Institutes of Health, EPA and NASA, Herle said.
Parabilis develops and tests rocket propulsion systems and small satellites.
The social express in Encinitas won a development grant Teenage career"The first educational video game for career research," said CEO Mark Zimmerman.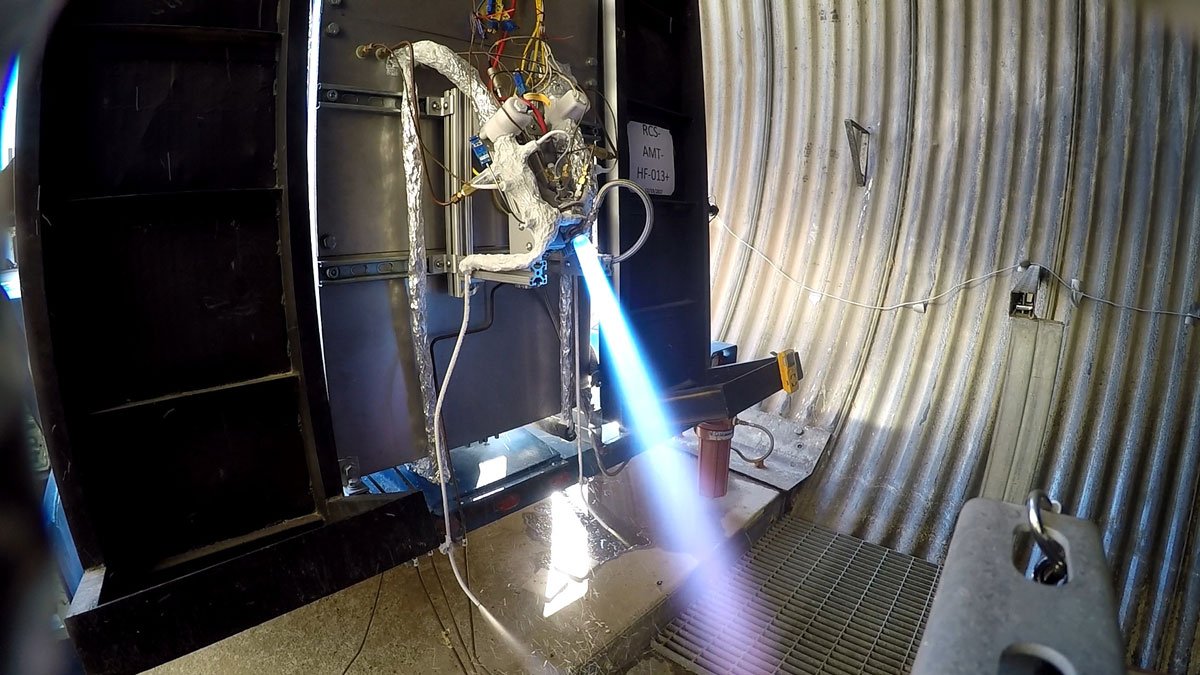 Playing an avatar in animated workplace scenarios, "students spend the day living in 23 different careers spanning 15 sectors of work," he said. "Instead of a written assessment, we decided to build something that would be more exciting and scalable."
So far, more than 50 school districts have purchased the program, he said.
eSAT Global at Solana Beach won a grant to develop software-defined radios that users can adapt for a variety of purposes by reconfiguring software rather than hardware.
The company sells its equipment primarily for livestock tracking, said Chief Technology Officer Michael Parr.
Kubitek in Vista won several awards for the development of quantum telecommunications equipment. The company's technology uses quantum entanglement, a phenomenon of subatomic physics, to provide anti-eavesdropping broadcasts.
Two ongoing projects would boost communication between satellites in space and between drones and ground controllers, said Vice President of Business Development Corey McClelland. Financial institutions and utilities have also shown interest in the technology, he said.
Cyclopur, with its corporate office in Encinitas, received awards in 2017, 2018 and 2021 for the development of residential water treatment technology. Its DEXSORB system aims to remove micro-contaminants from drinking water – such as per- and polyfluoroalkyl substances or PFAS, chemicals used in various consumer products.
"When PFAS are found in community water, water sources are usually shut down and households are supplied with bottled water," said CEO Frank Kasu. "We plan to launch our first implementation of DEXSORB for home use in a gravity jug filter in June."
Nanotools Bioscience, registered at Encinitas with laboratories now in La Jolla, has a grant to develop applications for graphene, super-thin and strong carbon material.
"We are working on practical implementations of the optoelectronic (also known as photovoltaic) properties of graphene … for biomedical applications, including optical cardiac pacemakers and accelerating the maturation of stem cell-derived cells," said CEO Alex Savchenko.