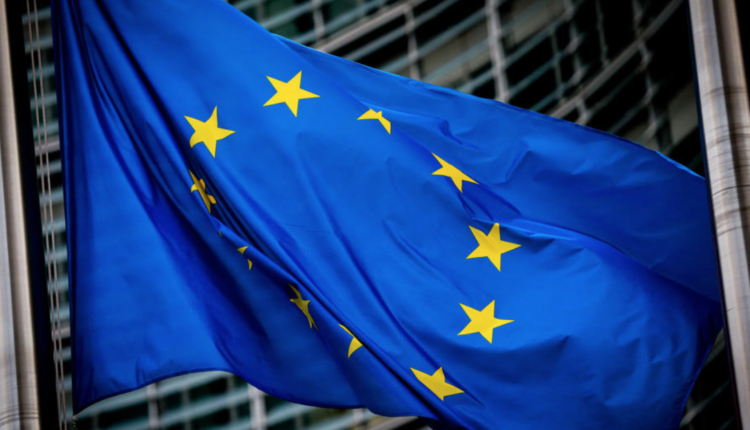 Commission kickstarts €1.2bn European Defence Fund
Paris, 2 July 2021. – The European Commission kick-started the €1.2 billion European Defence Fund and awarded €158 million to 26 projects and another €137 million to the Eurodrone and the ESSOR software project, the Commission said.
The adoption of the first European Defence Fund (EDF) annual work programme paves the way to the immediate launch of 23 calls for proposals for a total of €1.2 billion of EU funding in support of collaborative defence research and development projects, the Commission said.
Furthermore, €158 million were granted to 26 projects under the EDF's precursor programme, called the European Defence Industry Development Programme (EDIDP). The projects are focusing on surveillance capacities (both space-based and maritime), resilience (chemical biological radiological nuclear detection, counter-unmanned air system) and high-end capabilities (precision-strike, ground combat, air combat), the Commission said.
In addition, two development projects received €137 million under the EDIDP: MALE RPAS, also known as Eurodrone, and the European Secure Software-defined Radio ESSOR for the EU's armed forces interoperability.
The European Defence Fund constitutes the Union's flagship instrument to support defence cooperation in Europe and is a stepping stone for EU strategic autonomy, the Commission said.
"While complementing Member States' efforts, the Fund promotes cooperation between companies of all sizes and research actors throughout the EU. The Fund has a budget of €7.953 billion in current prices, of which roughly one third will finance competitive and collaborative research projects, in particular through grants and two-thirds will complement Member States' investment by co-financing the costs for defence capabilities development following the research stage."