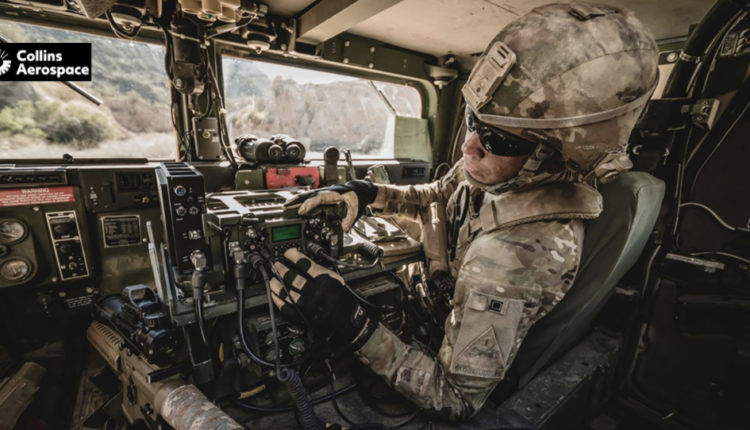 Collins Aerospace Receives 9th Delivery Order From U.S. Army for HMS Manpack Radio Modernization Program – SatNews
Collins Aerospace have received their ninth supply order from the U.S. Army for delivery AN / PRC-162 terrestrial radios for the Handheld, Manpack and Small Form Fit (HMS) programs.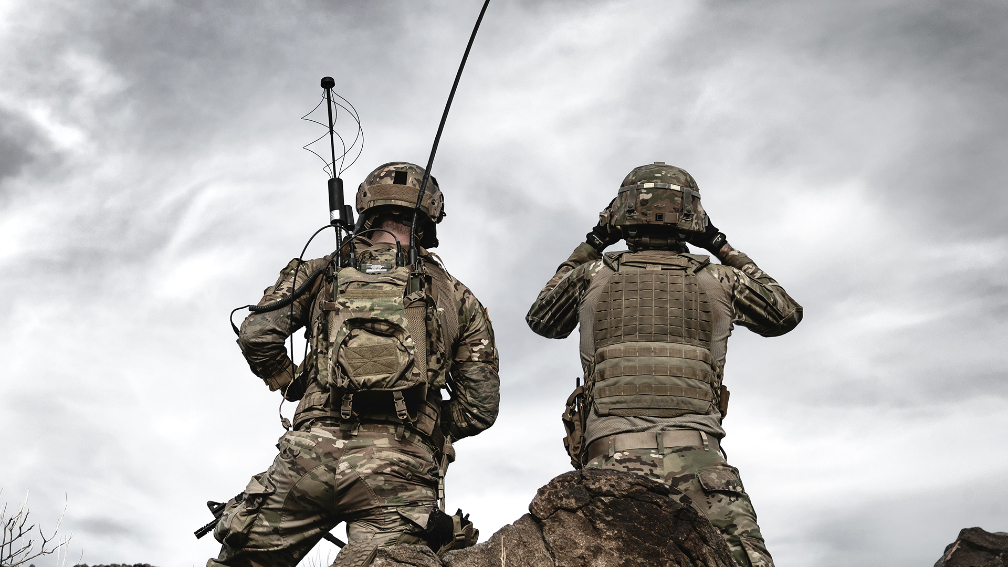 The AN / PRC-162 is a fully software-defined communication solution that has two independent channels on all frequencies for a seamless function for voice, data, route and retransmission. In addition, the PRC-162 provides increased output power, longer battery life and improved signal sensitivity in one of the smallest form factors on the market.
AN / PRC-162 allows the military to maintain interoperability with inherited waveforms, such as Single channel terrestrial and air radio system (SINCGARS) and next-generation waveforms, such as Trellisware's TSM® waveform and Warrior Robust enhanced network (WREN) waveform. In addition, AN / PRC-162 includes an upgraded tactical SATCOM through the implementation of Movable Consumer target system (MUOS).
The AN / PRC-162 also delivers high battlefield performance in disassembled and car-mounted solutions. The optional compact vehicle mounting kit can be installed on site in less than a day, providing lower life cycle costs and deployment flexibility.
This ninth contract was issued under a multiple contract awarded by the military to Collins Aerospace and two other companies in 2016. The contract has a ceiling of $ 12.7 billion with a contract period ending in March 2026.
"The ability to communicate in multiple waveforms and provide fighters with improved situational awareness is critical to the success of CJDAC2.," said Ryan Bunge, vice president and general manager, communications, navigation and guidance solutions for Collins Aerospace. "For decades, we have been developing and delivering advanced communication capabilities with our aerial radios, and this interoperable solution uses our experience for both terrestrial and aerial assets.. "