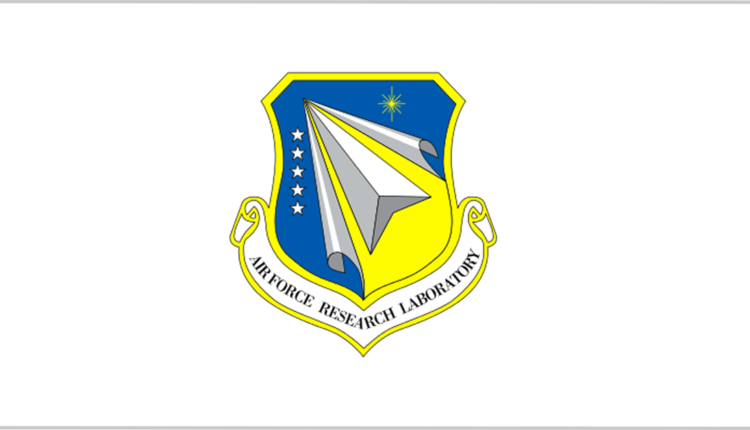 Air Force Research Lab Intros R&D Initiative for Autonomous Electromagnetic Warfare Operations
The U.S. Air Force Research Department has issued a notice for a preliminary request for a program aimed at activating autonomous electromagnetic warfare operations by collecting and analyzing data on board in real time through artificial intelligence or machine learning.
According to the contract notice published on Thursday by SAM.gov, Project Kaiju will explore software-defined radio, look at how big data can be produced for cognitive EW by integrating tools into a common and modular framework, and add enhanced capabilities to existing ones. multispectrum environment and creation of a laboratory for hardware design, production, testing and documentation.
The initiative will also focus on program management efforts, demonstration of electronic attack concepts and EW radio frequency deactivation, as well as the development of a real-time algorithm and new and cognitive EW capabilities.
"This capability … will be needed for future closed-loop autonomous real-time responses to changes or uncertainties in the perceived environment of the electromagnetic spectrum … This AI / ML basis will be crucial to enable AI / ML to migrate to field systems and possibly to assets for closed-loop operations, "the statement said.
The Kaiju project is expected to have $ 150 million in funding over a five-year period, with the main contract expected to reach $ 135 million to cover all tasks and technical requirements. The remaining distribution will cover the niche contract.
A broad agency is expected to be published in January 2022.